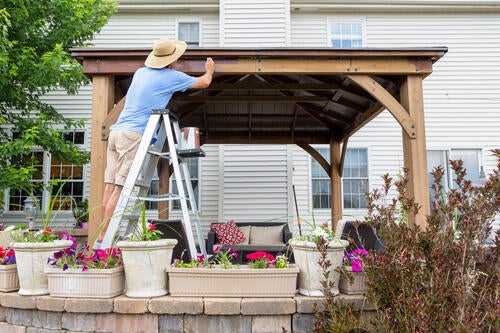 Build Year-Round Memories with a Backyard Gazebo from BJs.com
A backyard gazebo provides year-round protection from the sun or coverage from the rain, and a long-lasting foundation for your family t build memories in each coming year. Here's how to buy.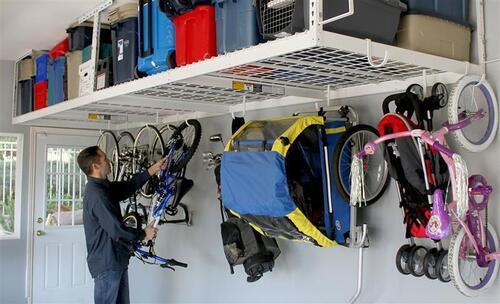 Get a Jump on Spring Cleaning with Garage Storage Racks from BJs.com
Being organized is key when trying to maintain a clean environment. BJs.com has everything you need to kick out the clutter.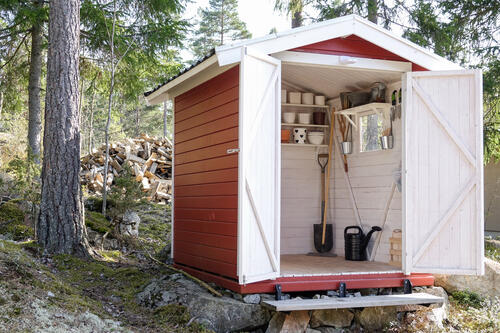 3 Questions to Ask to Before Purchasing a Storage Shed
From garden tool storage to hobby-hut, Bjs.com has an easy and affordable outdoor storage solution for you.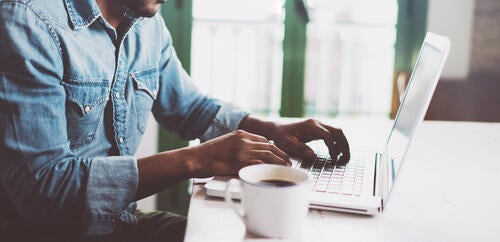 Take Work from Home to the Next Level with an i7 Core Laptop from BJs.com
Whether it be working from home or streaming your favorite shows, take your computer to the next level with the fast performance of an Intel i7 Core processor laptop.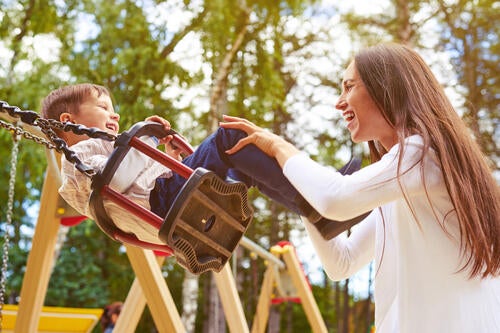 Enjoy Family-Time in the Backyard – Outdoor Playset Buying Guide
BJ's offers a large assortment of playsets and accessories at price ranges that fits your family's budget.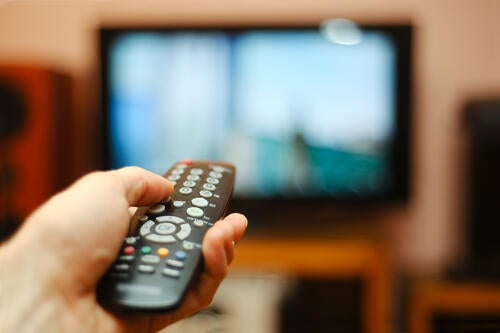 Choosing the Perfect TV for Your Family - TV Buying Guide
From the latest technology, screen sizes, screen types, and other features, buying a new TV raises a lot of questions. We're here to help answer them.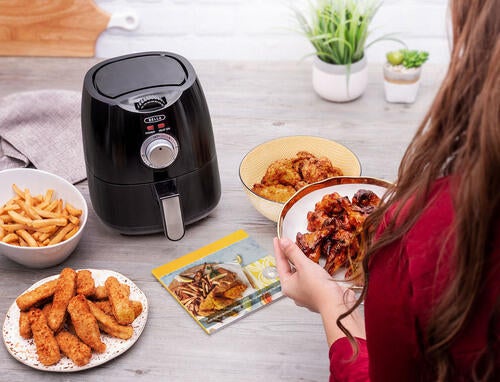 Get the Crunch Your Family Craves – Air Fryer Buying Guide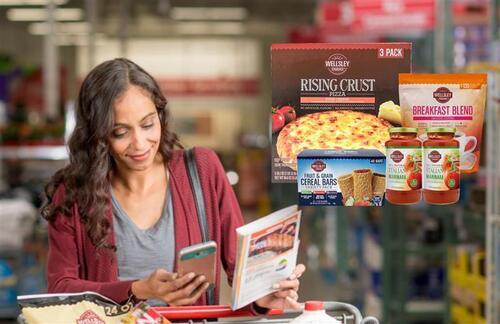 Why Choose BJ's Wellsley Farms – Compare Taste, Selection and Save Big
At BJ's, you don't have to sacrifice to save. BJ's own Wellsley Farms brands are comparable in taste and selection to the national brands — but offer much greater value.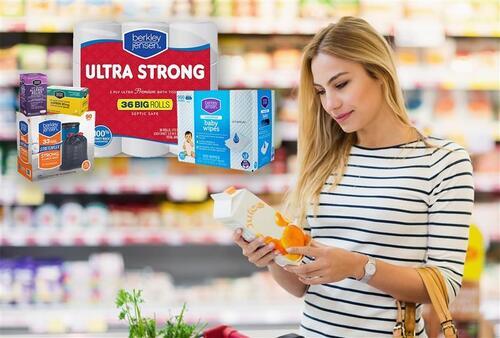 Why Choose BJ's Berkley Jensen – Value and Quality in Every Aisle
There's more to our own Berkley Jensen brand than lower prices — its exceptional quality meets or exceeds that of national brands, which offers you a great value.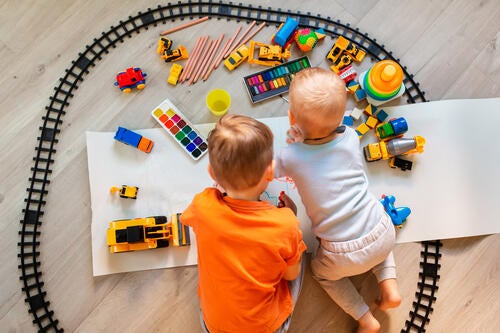 Keeping Kids Entertained at Home with BJ's Wholesale
BJ's Wholesale Club has made it easy to keep your kids busy with outdoor and indoor entertainment that'll keep them occupied for hours.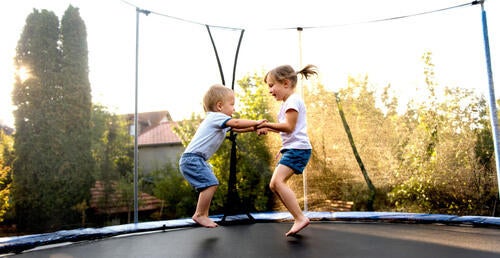 Bring Home a Trampoline for Backyard Fun - Trampoline Buying Guide
Bringing home a trampoline is bound to make you the hero of your family.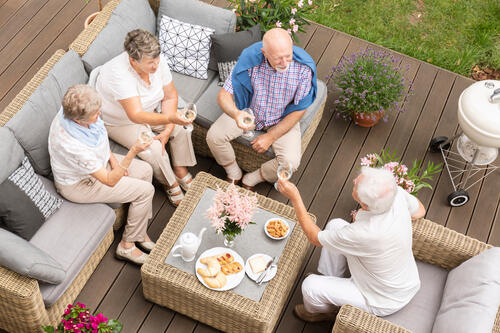 Enjoy the Outdoors With Great Garden Furniture Sets - Patio Furniture Buying Guide
BJs.com has a large variety of patio furniture sets and patio furniture accessories to transform your patio into an outdoor space.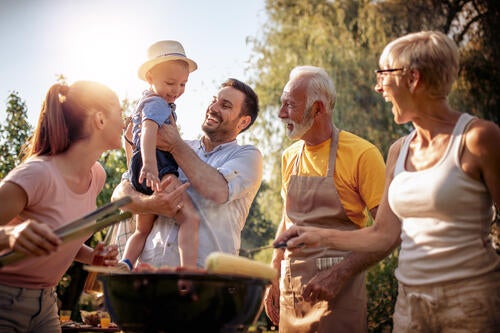 Experience Rich Flavors and Fresh Air With Outdoor Grills
With the right outdoor grill from BJ's Wholesale, it's easy to spend time in nature and grill up your family's favorites on a budget.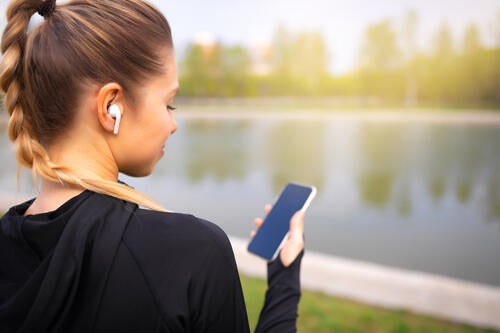 From AirPods to Smartwatches, Choosing the Right Wearable Tech
If you are looking for wearable technology, BJ's Wholesale and BJs.com has the top brands at affordable prices.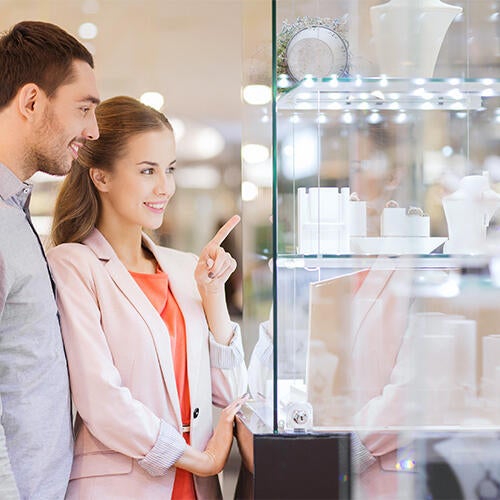 Sparkle and Luxury of Diamond Rings, Earrings, and Necklaces
BJ's offers a wide range of precious metals and fine gems on our website, so you can find your ideal diamond jewelry as conveniently as possible.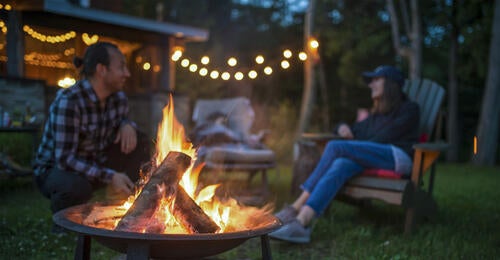 Outdoor Fire Pits Make Evenings a Special Occasion - Fire Pit Buying Guide
Kick back and enjoy the evening knowing that you found the best price for your outdoor fire pit at BJ's.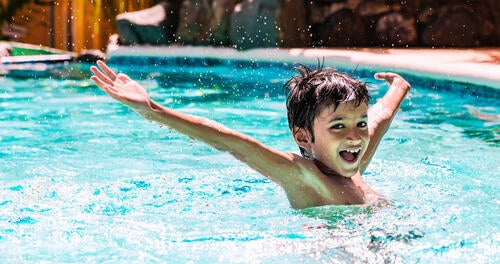 Jump Into Pools and Beat the Heat - Pool Buying Guide
BJ's has a great range of aboveground pools and supplies that will turn your yard into the ultimate fun zone.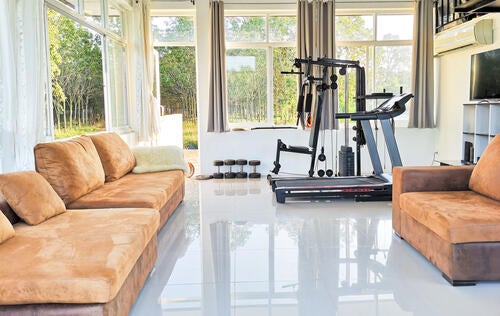 Build Your At-Home Gym with BJ's Wholesale Club - Exercise Equipment Buying Guide
You can easily find home fitness equipment when you know about the right places to look.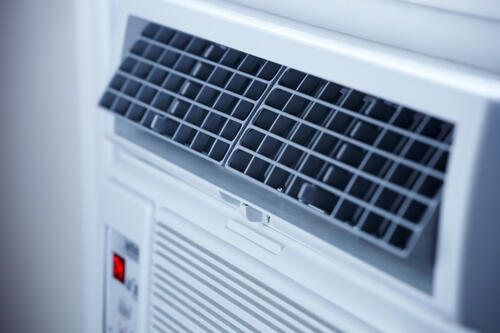 Keep Cool With Air Conditioners - AC Buying Guide
Are you tired of your home feeling hot and humid? Choosing the best AC unit for your home will let you and your family relax in refreshing, cool air even when it's blazing hot outside.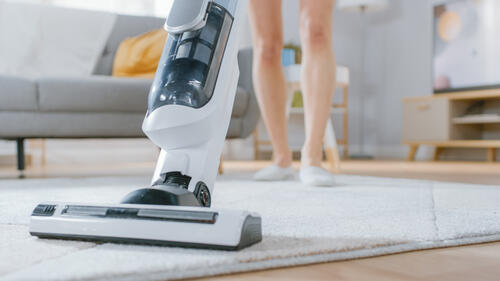 Clean Every Corner of Your Home - Vacuum Buying Guide
BJ's Wholesale has the right vacuum to make cleaning your home easy, fast, and convenient.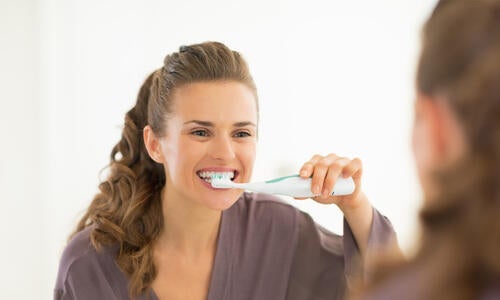 Upgrade Your Oral Healthcare - Electric Toothbrush Buying Guide
Making the right choice in oral health starts with an electric toothbrush from BJ's Wholesale.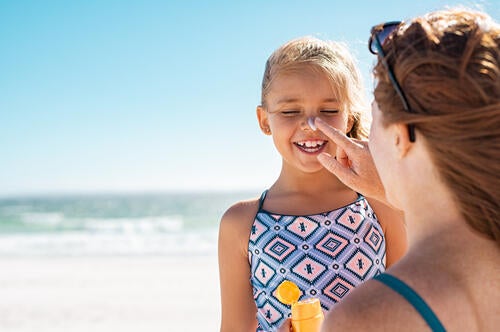 Sunblock to Help You Focus on Fun - Sunscreen Buying Guide
Keeping your family's skin protected can be easy when you know where to find your best sunscreen options.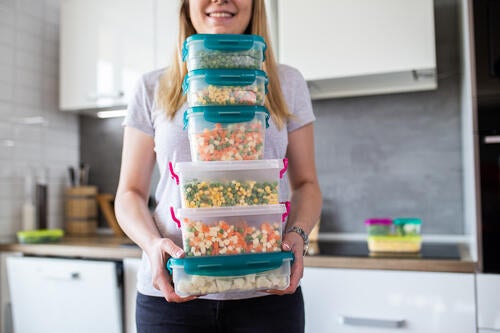 Keeping Your Home Organized Is Easy - Home and Food Storage Buying Guide
BJ's Wholesale Club has home storage bins that can help you reduce stress, be more productive and feel more organized.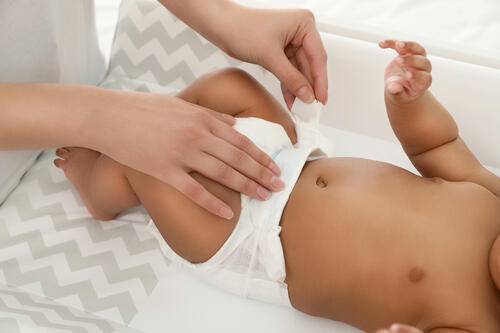 Stop Diaper Dwindle With a Diaper Subscription - Diaper Buying Guide
Never run out of diapers when you buy in bulk in-Club or online with BJ's diaper subscription.