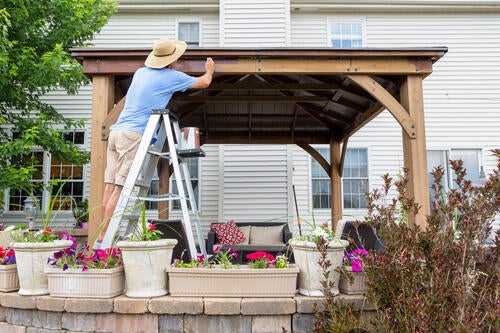 Build Year-Round Memories with a Backyard Gazebo from BJs.com
A backyard gazebo provides year-round protection from the sun or coverage from the rain, and a long-lasting foundation for your family t build memories in each coming year. Here's how to buy.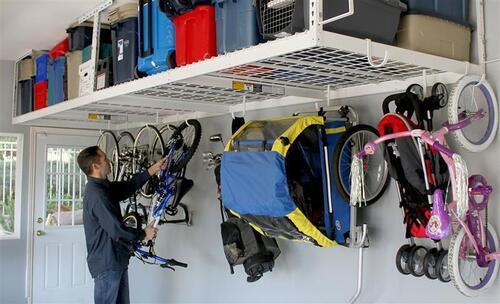 Get a Jump on Spring Cleaning with Garage Storage Racks from BJs.com
Being organized is key when trying to maintain a clean environment. BJs.com has everything you need to kick out the clutter.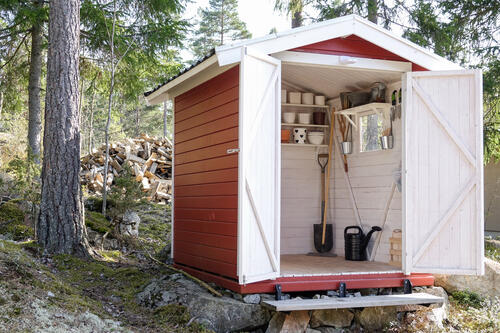 3 Questions to Ask to Before Purchasing a Storage Shed
From garden tool storage to hobby-hut, Bjs.com has an easy and affordable outdoor storage solution for you.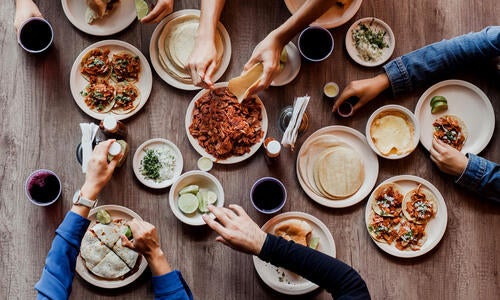 Spice Up Your Taco Tuesday with 4 Unique Taco Recipes
Make Tuesday exciting with not-your-average taco recipes that will keep your family coming back for more.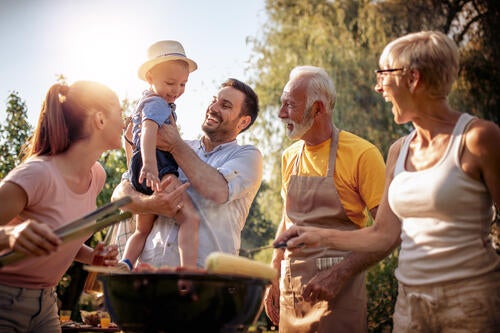 Experience Rich Flavors and Fresh Air With Outdoor Grills
With the right outdoor grill from BJ's Wholesale, it's easy to spend time in nature and grill up your family's favorites on a budget.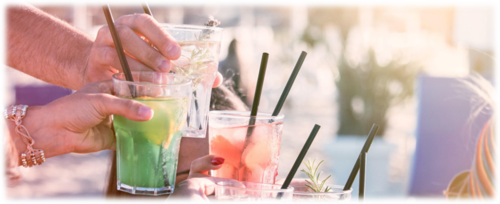 Enjoy BJ's Top 5 Summer Cocktail Recipes
Relax this summer with our top 5 traditional and non-traditional summer cocktails with fresh ingredients from BJ's Wholesale.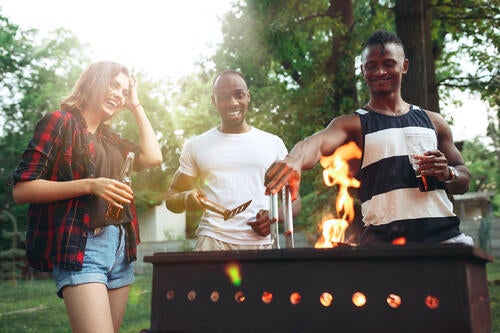 BJ's Top 5 Summer Grilling Recipes
We've picked our top favorite recipes that are cooked best on an outdoor grill or barbeque.